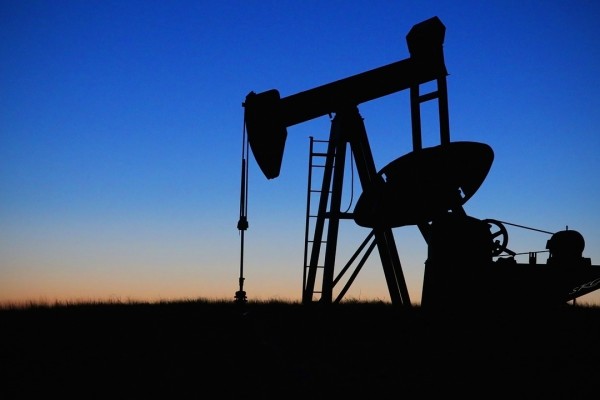 Range Resources – Appalachia was fined $294,000 by the Pennsylvania Department of Environmental Protection for inaccurately listing wells that should have been abandoned and plugged as inactive, according to Farm and Dairy.
After receiving a consent assessment of civil penalty from the DEP Jan. 7, the company paid the penalty on Jan. 8 for violating the 2012 Oil and Gas Act.
The DEP issued a notice of violation to Range for its conventional Shirocky No. 1 well, in Fayette County, as well as, 42 additional wells located in Mercer, Venango, Crawford, Indiana, Fayette, Centre, Clinton and Armstrong counties. The company has plugged all but one of the wells, which is scheduled to be plugged later this year. Plugging the wells and paying the DEP satisfied the conditions of the penalty.
Learn more: Farm and Dairy >Range Resources fined $294,000 by Pa. DEP
This post appeared first on Shale Gas Reporter.