The Ohio River Corridor provides:
Thousands of miles of Interstate highways and state routes crisscross the corridor.
Over $4 billion in petrochemical products are transported on the Ohio River with room for more. (2017 Ohio Maritime Study, ODOT)
A huge network of Class 1 Rail is already fully-integrated to road and river transport.
The Ohio River corridor offers a great, interconnecting array of roads, airports, and rail and, of course, the river.
Roads
Ohio itself is home to eight interstate highways, including the Ohio Turnpike. These interstate routes criss-cross the state and provide quick access to neighboring states and the entire country. Ohio's key location at the eastern edge of the Midwest puts us a day away from the east coast and several days to the west coast. Ohio's road network also consists of hundreds of state routes that reach every corner of the state. We're just eight hours from Atlanta and New York City and just seven hours from St. Louis, MO and Chicago. United States Interstates 70, 76, 77, 79 provide quick access to the region and the entire country
These Interstates, along with a wide network of state routes provide quick access to the 17,000+ downriver petrochemical companies within 400 miles of the Appalachian Basin. (2017, Energy in Depth).
Rivers
Every year, nearly 50 million tons of cargo is transported on the Ohio River. Petroleum and petrochemical products account for roughly 40% of this, equating to a value of about $4.5 billion. (2017, Ohio Maritime System Study, ODOT).

The Ohio River corridor, designated as the M70 Marine Highway Corridor, connects the Ohio, Mississippi, Allegheny and Missouri Rivers for easy barge access to all points west and south to the Gulf of Mexico.
Each barge traveling along these rivers can carry the equivalent of 216 rail cars with six locomotives or 1,050 semi-trailers. These waterways provide efficient access to raw materials and customer all over the country.
Railroads
The Ohio River corridor and the Appalachian Basin are served by a wide network of rail that is designed to integrate with the existing roadways and rivers. We have hundreds of miles of Class 1 Rail provided by the Norfolk Southern Corporation and CSX Transportation, Inc.
The Wheeling and Lake Erie Railroad is a regional carrier with trackage rights to NS and CSX tracks.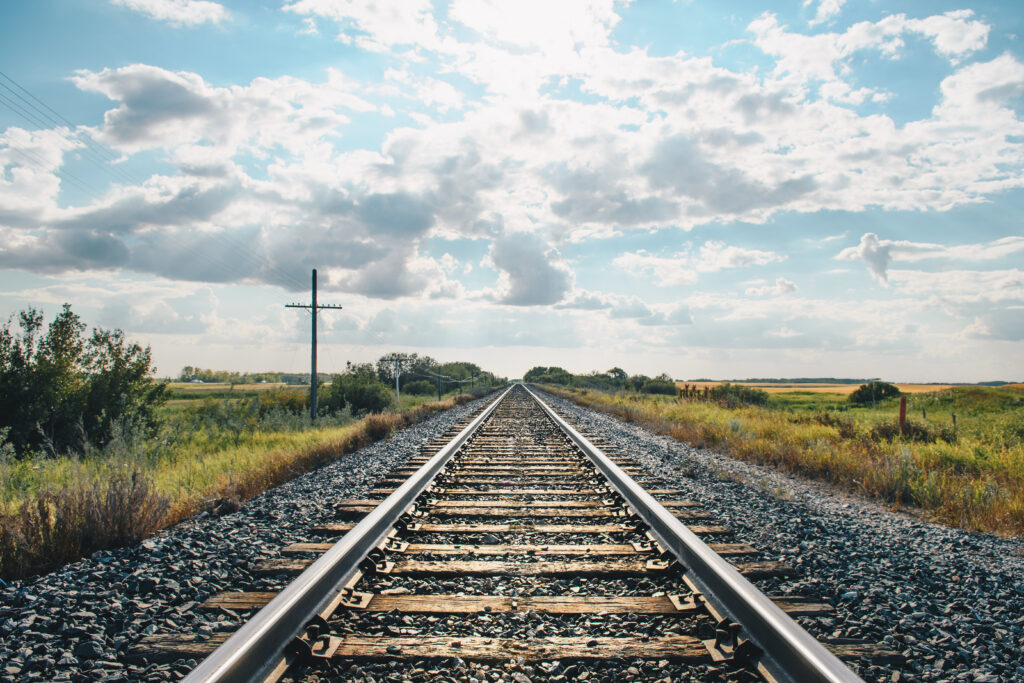 Ohio is also home to 13 intermodal terminals capable of transferring goods from rail to truck and vice versa. That's the second most of any state; only nearby Illinois has more. These 13 terminals help Ohio access 60% of the US and Canadian population as well as 62% of the US manufacturing and retail stores within 600 miles of the state's borders. (2016, Ohio Rail Development Corporation).