The Ohio River Corridor team of consultants has:
Experience in all aspects of commercial real estate and development
Great relationships with all key stakeholders in both the public and private sector                                                                                                                                         
International reach though our affiliation with NAI Global
NAI Spring listings available for purchase or lease
Ohio River Corridor, LLC has experience in all aspects of commercial real estate including acquisition, disposition and development of office, retail and industrial projects.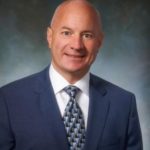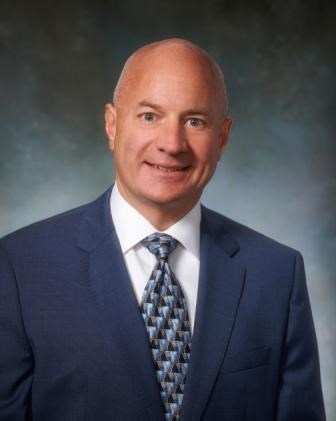 Our lead agent, Bryce Custer, has been an active real estate investor for over two decades and understands the challenges facing both buyers and sellers in sale and lease transactions. Utilizing his career experiences, Bryce works to discover critical success factors to develop solutions that meet the needs of both parties. Bryce and the Ohio River Corridor have a great selection of properties available.
Ohio River Corridor, LLC can help industrial clients seeking properties with available or planned rail services. We can also help clients in need of barge transportation of raw materials and finished product.
The corridor contains a great deal of land suitable for permanent development and for temporary and laydown uses during construction. There is flat land available, with a few parcels of up to 1,000 acres for building in these early stages of development. But we are also adept at assisting organizations open to a "Hi-Low" or "Tiered" approach to their facility construction which does not require near the flat acreage traditionally expected for development.
The corridor also has available land for traditional office and retail space for corporate headquarters, regional offices, convenience stores, gas stations, restaurants, hotels and more.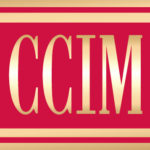 We're a CCIM Certified Commercial Investment Member designee and use the program's tools and strategies to help those looking to make sound, practical investments along the corridor. CCIM designees can help clients minimize their risk, enhance their credibility, make informed decisions and most importantly, close more deals. That's because CCIM designees average 42% more transactions annually than a typical brokerage specialist.
We also have relationships with all the key stakeholders including local, regional and state development offices, port authorities, departments of Transportation, and the appropriate public-private development organizations in the tri-state region.
Ohio River Corridor, LLC is also affiliated with the NAI Global Network, which provides access to over 7,000 commercial market leaders from over 400 offices worldwide. We're also members of the Society of Industrial and Office Realtors that provides us access to the top 3,100 commercial real estate professionals across the country and around the world.