Bryce Custer, SIOR, CCIM, Principal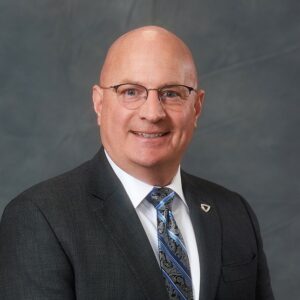 Custer realized the need for commercial real estate services to help with petrochemical and derivatives companies locating in the Ohio River corridor in anticipation of upstream and downstream activity from the Shell Chemical petroleum cracker plant in Monaca, PA. From this realization Ohio River Corridor, LLC, was born.
Custer brings with him experience in all aspects of commercial real estate including acquisition, disposition and development of office, retail and industrial projects. As an active real estate investor for over 20 years, Custer understands the challenges facing both buyers and sellers in sale and lease transactions. Utilizing his experience from prior businesses, he works to discover critical success factors to develop solutions that meet the needs of both parties. Custer has a Bachelor's Degree in Chemistry from Kent State University. He is a CCIM and MRICS designee, and a member of the Society of Industrial and Office Realtors.
Custer was also the owner of Leadership Development Centers, a sales and management firm affiliated with Wilson Learning Corporation. Custer worked with numerous clients throughout northeastern Ohio and Charlotte, North Carolina in the area of managerial and sales development. In 2001, the firm was sold in order to focus on real estate ventures.
Prior to real estate investing, Custer was an environmental chemist at Wadsworth/Alert Laboratories (now known as TestAmerica). While at Wadsworth/Alert he was instrumental in meeting the needs of clients as GC/MS analyst, Sr. Project Manager and Assistant Laboratory manager for ten years.
Licensed in Ohio #BRKP.201700445 and West Virginia #WV0030448
Contact: 330-418-9287
Abbey Zaluski, Marketing Coordinator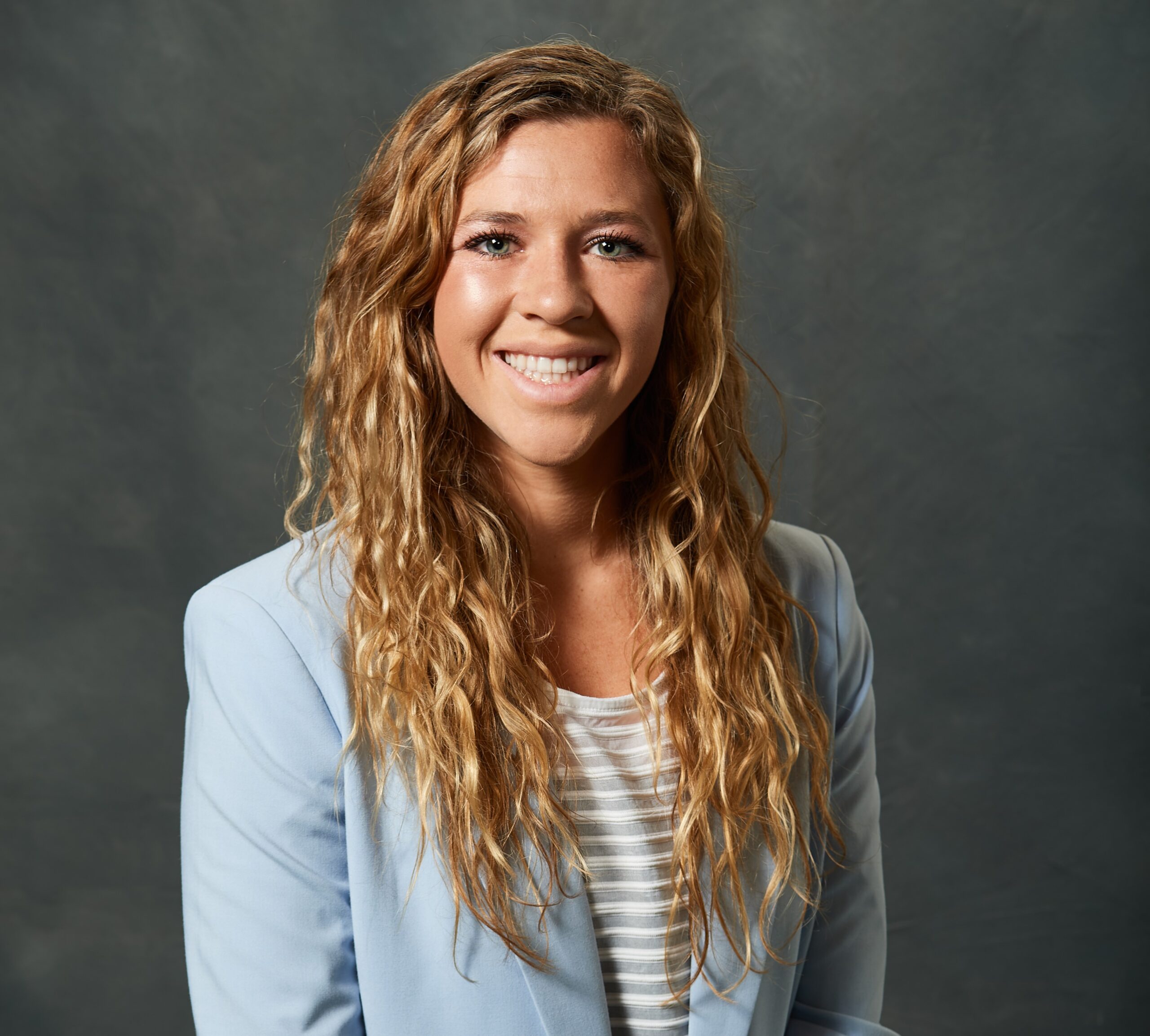 Abbey started at the Ohio River Corridor in 2020 as a Marketing Analyst Intern. After receiving her degree, she was then promoted to the full-time Marketing Coordinator. Zaluski has a Bachelor's Degree in Business Administration with a concentration in Marketing from Kent State University. She collaborates with principles, business managers, brokers and staff members to build corporate image, brand awareness, and image strength. Zaluski her uses expertise in marketing and design to create and distribute promotional materials and company information.
Prior to joining Ohio River Corridor, Zaluski gained sales, business and customer service experience by serving at Carrabba's Italian Grill, in Canton.
Abbey is a graduate of Lake High School in Uniontown, Ohio and currently lives in Hartville with her family and cats. In her free time, she maintains a healthy lifestyle by camping, hiking, and playing volleyball with her friends and family. 
Contact: 330-874-6012