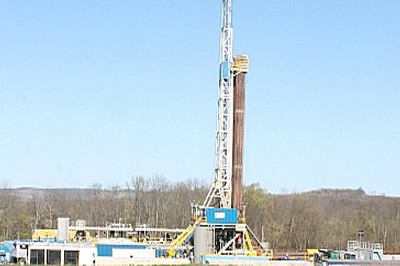 A rule aimed at reducing methane emissions from Pennsylvania's existing oil and gas operations recently passed the Pennsylvania Environmental Quality Board by a vote of 18-1, according to Trib Live.
The rule was originally announced by the state Department of Environmental Protection in December 2018. Its aim is to reduce methane leaks from oil and gas wells and improve leak detection in the state. It will also impose stronger limits on pollutants known as volatile organic compounds.
Pennsylvania is the U.S.'s second-largest natural gas producer. It contains an estimated 80,000 conventional oil and gas wells and about 10,651 active unconventional gas wells, according to DEP records.
Learn more: Trib Live > Proposed methane emissions rule passes Pennsylvania Environmental Quality Board
This post appeared first on Shale Gas Reporter.