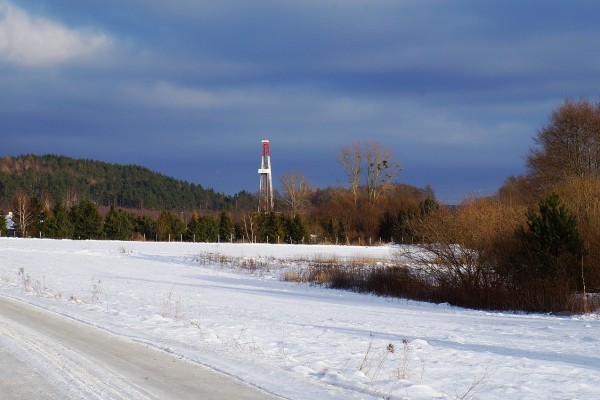 A ban on fracking would hit Ohio's and Pennsylvania's economies hard, according to a study released by the U.S. Chamber of Commerce.
Researchers predict an outright ban on fracking would mean Pennsylvania would lose roughly 609,000 jobs and $261 billion in gross domestic product by 2025. Simultaneously, the average consumer would see his cost of living increase by $4,654, while household income would decrease by $114 billion during the time, according to The Times.
Ohio could see the loss of 700,000 jobs and a $245 billion reduction in gross domestic product if lawmakers banned fracking, according to The Youngstown Business Journal. At the same time, Ohioans would see a per capita cost of living increase of $5,625 by 2025 and household income would fall a combined $119 billion.
Learn more: The Youngstown Business Journal > Fracking ban could cost Ohio $245B, US Chamber reports; The Times > Study: Fracking ban would hurt Pennsylvania economy
This post appeared first on Shale Gas Reporter.