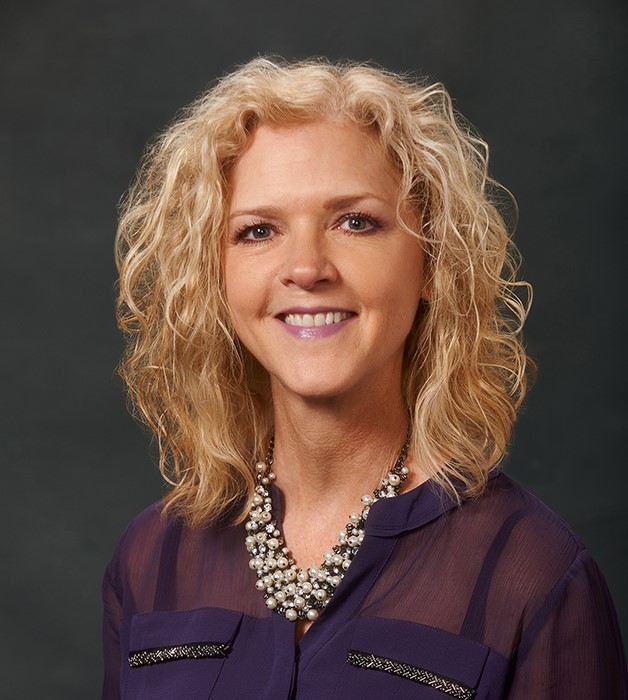 NAI Spring's Laurie Stanbro Engaged to List "The Basket"
1500 E Main Street, Newark, Ohio
Canton, Ohio – November 6, 2018 – NAI Spring, a member of the world's premier managed network of commercial real estate firms, announced that Commercial Agent Laurie Stanbro has been engaged to represent the Sale of a 180,000/SF Class "A" Office building in Newark, Ohio.
"This is a great opportunity for an organization to own one of the most unique office buildings in the country if not the world", said Bryce Custer, SIOR, CCIM. "This building is not for a user looking for the run of the mill, cookie cutter office. This building and campus will set the organization apart from everyone else."
"The target market for this facility will be office users or redevelopers looking for an interesting project. The only thing limiting your opportunity is imagination", said Stanbro.
Stanbro will utilize her experience with office and industrial clients to creatively market this property. She has worked with clients both domestically and internationally for office and industrial locations in Ohio.
"We will also be marketing this property to our clients in the Utica and Marcellus Shale area as well as clients throughout the Gulf Coast. With shale gas and petrochemical complexes locating along the Ohio River, this will be an excellent location for a Petrochemical, Plastics or Derivative manufacturers", said Custer.
The building known as "the Basket" sits on 21.5 acres and is highly visible from Route 16 within 30 minutes of Columbus and 90 minutes to the Ohio River Corridor in the heart of the Appalachian Basin and Shale Crescent. The iconic building offers a 7-story atrium, Class A office space, fitness centre, restaurant, retail space, auditorium and hospitality suites. The beautifully landscaped campus has a fully stocked pond with ample green space to cultivate a happy and healthy work environment.
About NAI Spring
NAI Spring is supported by a strong family name with over 60 years of commercial and industrial real estate experience spanning four generations. Our extensive knowledge in all aspects of commercial real estate combined with excellent customer service has earned us a reputation as a trusted source for commercial real estate services in Northeast Ohio. With our NAI Global partnership we have the ability to extend our reach and promote your goals in a worldwide market.