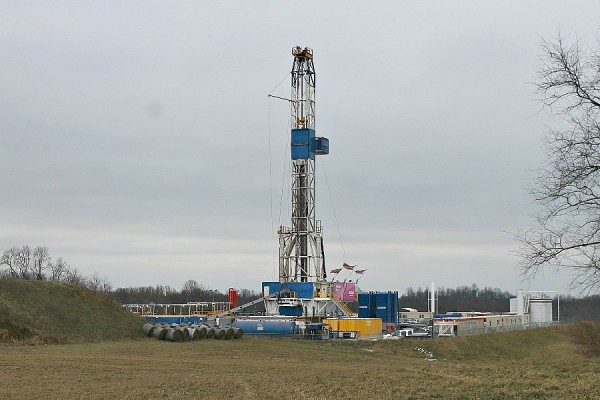 A recently-filed class action lawsuit claims Encino Energy and its affiliates underpaid landowners in Columbiana and Carroll counties in Ohio at least $5 million for oil and natural gas royalties, according to Farm and Dairy.
The lawsuit was filed in the U.S. District Court for the Northern District of Ohio on Oct. 18 by the attorneys representing the 140 landowners attached to the case.
The defendants include Encino Energy, Encino Acquisition Partner Holdings, EAP Operating and EAP Ohio. The case was assigned to Judge Benita Y. Pearson in Youngstown.
Learn more: Farm and Dairy > Columbiana, Carroll Co. landowners sue Encino Energy over royalty checks
This post appeared first on Shale Gas Reporter.