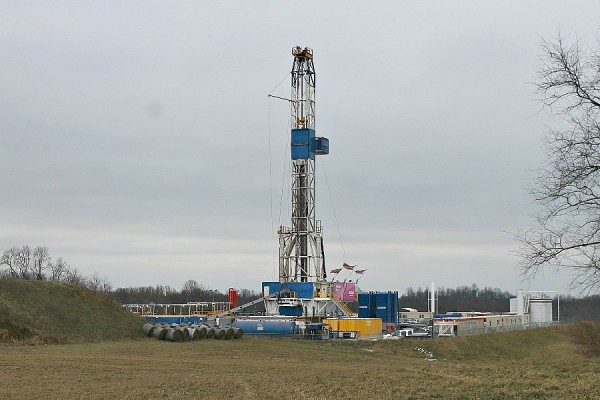 After losing $48.8 million, or 31 cents per diluted share, during the third quarter, Gulfport Energy announced plans to sell some of its interests in the Utica Shale, according to the Times Reporter.
The company made the announcement before its conference call with investors to discuss third-quarter earnings last Friday.
Gulfport said proceeds from its sale of non-operated interests would offset higher-than-anticipated spending this year in the Utica. It expected to have an agreement on the sale before the end of the year.
Learn more: Times Reporter > Gulfport Energy wants to sell some Utica interests
This post appeared first on Shale Gas Reporter.