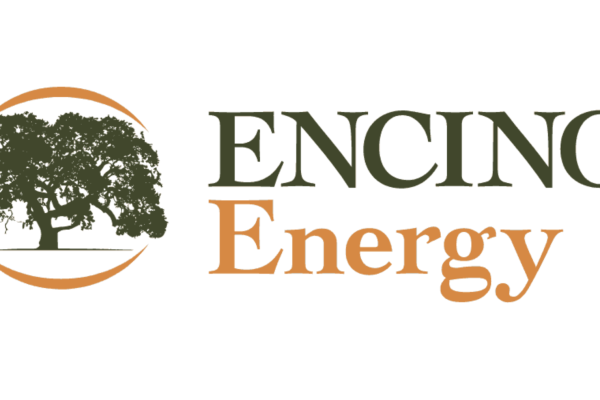 The Eastern Ohio Development Alliance awarded Encino Energy its Excellence Award in the large business category, making Encino the first oil and gas exploration company to receive the honor, according to Farm and Dairy.
Encino was selected for the Excellence Award for prioritizing safety, mitigating the environmental impacts of its operation and investing in and communicating with the communities where it operates.
Terry Bell, vice president of the Jefferson County Township Association, nominated Encino for the award.
Learn more: Farm and Dairy > Encino Energy wins award for excellence
This post appeared first on Shale Gas Reporter.