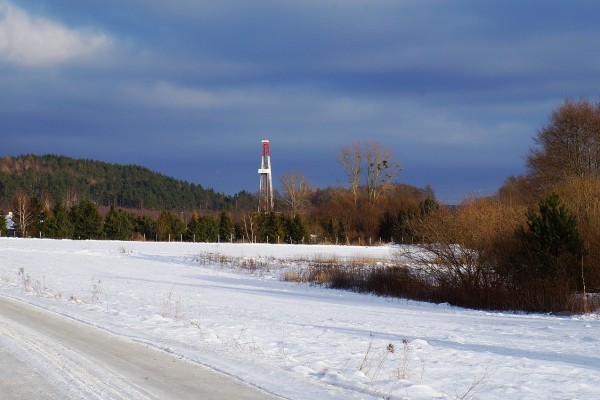 On Monday, CNX Resources Corporation announced total proved reserves of 8.43 Tcfe, as of December 31, 2019, seeing a 7% increase compared to the year before, according to PR Newswire.
As a result of continued development within the Marcellus and Utica Shale plays, CNX organically added 1,648 Bcfe of proved reserves. Furthermore, the company replaced over 300% of its 2019 net production of 539 Bcfe.
In 2019, drilling and completion costs related to the company's continued development were $630 million. When that cost is divided by the added 1,648 Bcfe of proved reserves, the result is a drill bit F&D cost of $0.38 per Mcfe.
Learn more: PR Newswire > CNX announces 7% increase in proved reserves to 8.43 Tcfe
This post appeared first on Shale Gas Reporter.