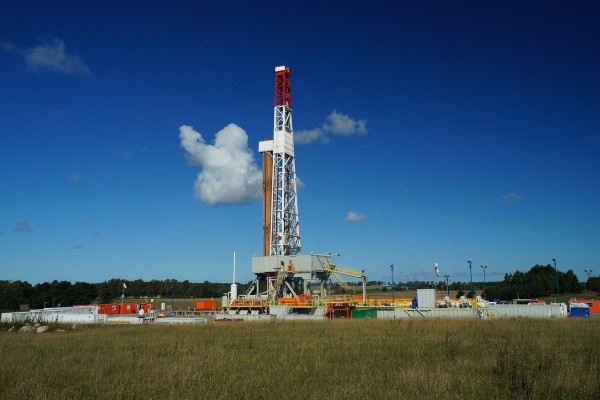 Verde Bio Holdings, Inc. recently agreed to a deal that includes oil and natural gas assets in the DJ Basin of Colorado, the Piceance Basin of northwest Colorado and the Utica Shale of eastern Ohio, according to Yahoo Finance.
The company has agreed to purchase the portfolio of mineral and royalty interests held by a private seller for $1,097,000 in cash. The combined revenue of the interests totals $24,000 per month and Verde is entitled to cash flow from production beginning on or after May 1.
Included in the transaction were producing mineral interest in Belmont and Monroe counties in eastern Ohio, which are operated by Gulfport Oil and Gas. Nine wells are currently producing revenue of around $1,500 per month. Additionally, there are three drilled uncompleted wells.
Learn more: Yahoo Finance > Verde Bio Holdings, Inc. announces acquisition of trip-shale portfolio of mineral and royalty interest
This post appeared first on Shale Gas Reporter.