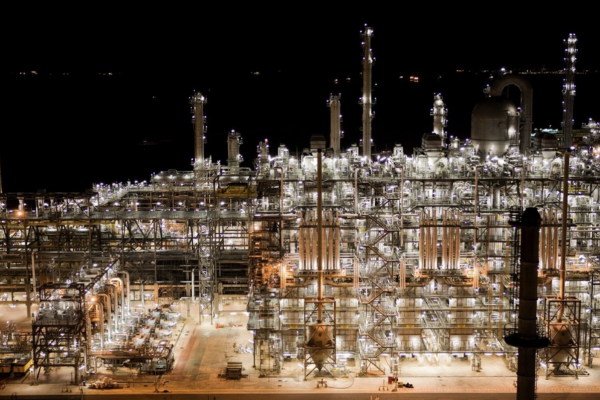 Shell Chemical Appalachia's cracker plant in Beaver County is expected to contribute $3.7 billion to Pennsylvania's economy annually, according to a study prepared by Robert Morris University.
When the plant becomes operational, which is expected in 2022, the study estimates $132 million in direct labor income from the 600 jobs directly created by the plant and an increase of 11,197 jobs and $1 billion in total labor income when the direct, indirect and induced effects of the plant are considered.
Additionally, Tax revenue will be about $21 million a year in state income taxes and $7 million in local income taxes.
Of the total anticipated $3.7 billion in economic value a year, the study estimates the plant will contribute between $260 million and $846 million in economic activity in Beaver County and $3.3 billion a year for the 10-county region in Pennsylvania surrounding the Pittsburgh area.
Learn more: Pittsburgh Business Times > RMU study sees big economic boost from Shell's Beaver County plant
This post appeared first on Shale Gas Reporter.