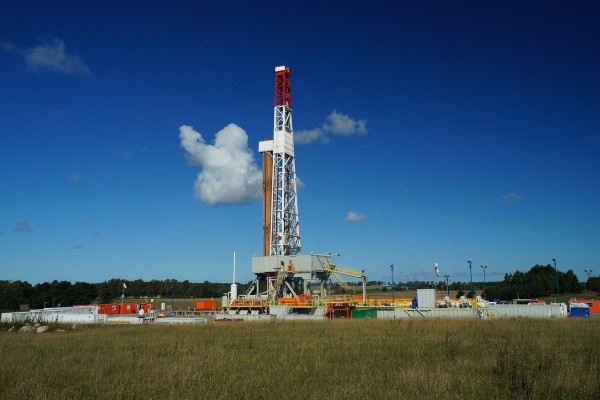 Marcellus and Utica shale gas producers had a record year in 2019, as Ohio, Pennsylvania and West Virginia accounted for one-third of U.S. natural gas production, according to WSKG. However, a slowdown is being predicted for 2020.
As Marcellus and Utica shale drillers produced 30 billion cubic feet of natural gas in 2019, they drove down prices to about $2 per million British thermal units. The oversupply of natural gas not only drove down prices but left companies looking for markets to sell it.
Due to low prices and limited markets, many companies are pulling out of the Marcellus and Utica shale plays, and in other parts of the country, companies are burning off gas rather than selling it.
Demand is expected to wane in 2020, leaving companies to choose between burning gas off, putting it back in the ground or cutting production if there's no more storage.
Learn more: WSKG > Natural gas production heads for slowdown in 2020
This post appeared first on Shale Gas Reporter.