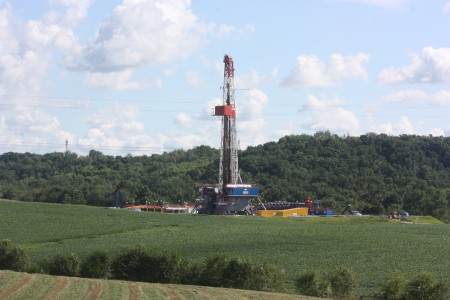 Rice Drilling LLC and Ascent Resources Utica LLC received a combined 11 new permits for horizontal wells in the Utica shale during the week ended June 8, according to the latest data from the Ohio Department of Natural Resources.
Rice Drilling LLC was awarded six permits to drill in Belmont County. Ascent Resources Utica LLC secured the other five permits — two in Belmont and three in Guernsey counties.
The number of rigs operating in Ohio's Utica Shale stood at 19, according to the ODNR.
As of June 8, ODNR has issued 3,106 permits for horizontal wells across the Utica — 2,613 of those wells are drilled and 2,222 are in production.
Learn more: The Youngstown Business Journal > ODNR Approves 11 Permits in Utica Shale
This post appeared first on Shale Gas Reporter.