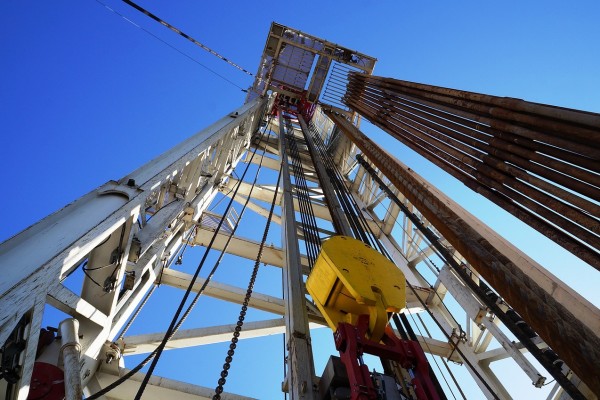 After pushing U.S. oil and natural gas production to record numbers, producers are beginning to pull back production amid low prices, according to The Wall Street Journal.
Some of the country's largest natural gas drillers, including EQT Corp. and Chesapeake Energy, plan to make the sharpest production cuts. Simultaneously, oil-focused companies are promising to rein in spending and forecasting slower growth.
In spending and producing less, producers hope to see higher commodity prices and produce better returns to win back investors, who've become frustrated with the industry's lackluster returns in recent years.
Learn more: The Wall Street Journal > Frackers to pump less oil and gas to push up prices
This post appeared first on Shale Gas Reporter.