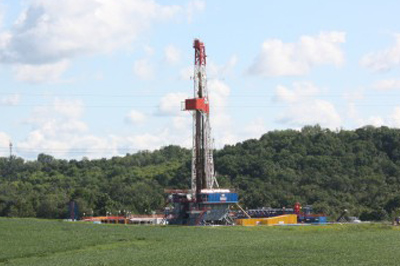 The Pennsylvania Department of Environmental Protection fined Olympus Energy LLC $175,000 for erosion and sedimentation violations at a well pad in Allegheny County, Pennsylvania, according to Farm and Dairy.
In a recent press release, the DEP cited several occasions in 2019 when the company allowed sediment-laden water to flow into a tributary of the Youghiogheny River near its Plutus well pad and Ceto tank pad in Elizabeth Township. Additionally, areas of the site were not stabilized and sedimentation and erosion occurred.
The driller has since remediated the site and the DEP found all violations had been corrected as of June 2020.
Learn more: Farm and Dairy > Pa. DEP fines drilling company $175,000 for violations in Allegheny County
This post appeared first on Shale Gas Reporter.