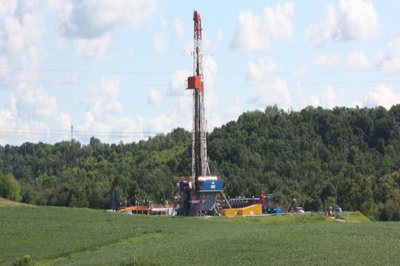 Although natural gas production has increased by more than 50% in the United States since 1990, methane emissions have dropped 15 percent over the same period, according to The Hill.
Methane is a primary component of natural gas and a greenhouse gas that's more potent than carbon dioxide. Methane emissions count for 10% of total greenhouse emissions.
Part of what's being done to reduce emissions involves capturing and using the gas. Instead of venting methane into the atmosphere from oil wells, companies are capturing the gas to ship it by pipeline to commercial markets for use as a fuel.
Learn more: The Hill > Methane emissions continue to drop
This post appeared first on Shale Gas Reporter.