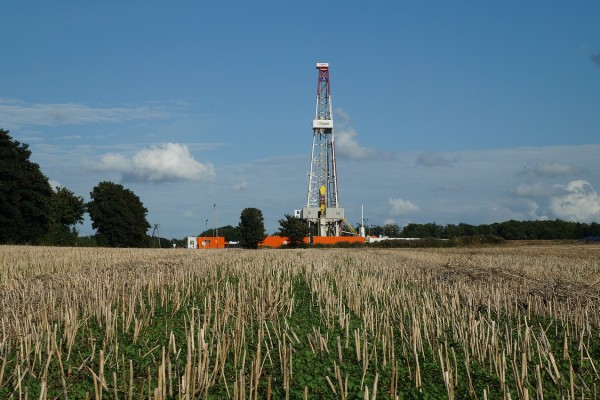 Gulfport Energy emerged from Chapter 11 bankruptcy on May 18 with a new board and an improved balance sheet, according to Natural Gas World.
The company started a restructuring process in November, looking to eliminate roughly $1.25 billion in debt.
"Gulfport has exited bankruptcy with a new board of directors; a strengthened balance sheet, with $853mn of total debt representing more than $1.2bn of deleveraging through the Chapter 11 process; and approximately $135mn of liquidity," the company said in a statement on May 18.
Furthermore, Gulfport's president and CEO David Wood retired and chief financial officer Quentin Hicks resigned. Timothy Cutt was appointed interim CEO and Bill Buese as CFO. Additionally, five new directors, including Cutt, were appointed to the board.
Learn more: Natural Gas World > US shale firm Gulfport Energy exits bankruptcy
This post appeared first on Shale Gas Reporter.