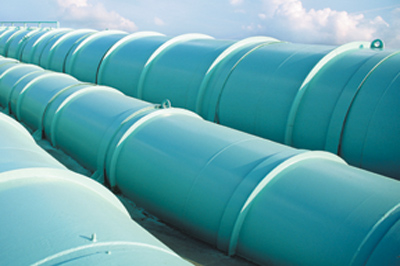 The U.S. Third Circuit Court of Appeals delivered a major setback to the PennEast pipeline project, refusing the company's bid to rehear a case involving eminent domain of state-owned lands, according to Kallanish Energy.
The decision means PennEast Pipeline LLC is running out of options to build the $1.2 billion pipeline to move Marcellus Shale natural gas from Luzerne County, Pennsylvania, to Mercer County, New Jersey.
The company's likelier options include appealing the case to the U.S. Supreme Court or reconfiguring the pipeline's route to avoid 44 state-owned properties in New Jersey. It's more unlikely options include pushing for changes to the federal Natural Gas Act or asking the Federal Energy Regulatory Commission to give private companies the authority to condemn state-owned lands, according to StateImpact Pennsylvania.
At this time, PennEast has not commented on what it intends to do next. However, some believe the recent court decision may kill the project.
Learn more: Kallanish Energy > Fate of Penn East natgas line is unclear
This post appeared first on Shale Gas Reporter.