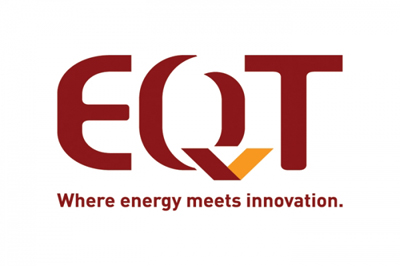 EQT Corp. reduced its capital budget by $115 million for 2019 and plans to trim $525 million from its budget in 2020, according to the Pittsburgh Business Times.
In its third quarter report, the first under the guidance of its new management team led by Toby Rice, EQT said it spent $475 million on capital, mostly land acquisition and drilling, and had cut by $115 million the amount of money it would spend in all of 2019. Under its previous management team, the company estimated it would spend between $1.9 billion and $2 billion this year.
For next year, EQT plans to spend between $1.3 billion and $1.4 billion, down $525 million from 2019's plan.
EQT is the country's largest independent natural gas producer. It operates in the Marcellus and Utica shales with three rigs and three hydraulic fracturing crews, which it expects to maintain through the end of the year.
Learn more: Pittsburgh Business Times > EQT cuts spending on natural gas drilling in 2019, 2020
This post appeared first on Shale Gas Reporter.