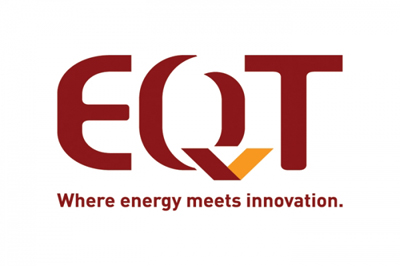 EQT Corp is planning to drill and complete more wells in West Virginia where about 40% of its leasehold is located, according to Natural Gas Intelligence.
EQT will also focus on lowering well costs by drilling longer laterals in West Virginia. Horizontals are planned to average 15,100 feet in West Virginia. The company estimates the cost of the West Virginia wells will average $775 per lateral foot in 2021.
EQT plans to turn 17 Marcellus wells to sales in West Virginia this year, 76 in Pennsylvania and 5 Utica wells to sales in Ohio.
Learn more: Natural Gas Intelligence > EQT Shifting More Focus to West Virginia, With No Plans to Drill in Ohio This Year
This post appeared first on Shale Gas Reporter.