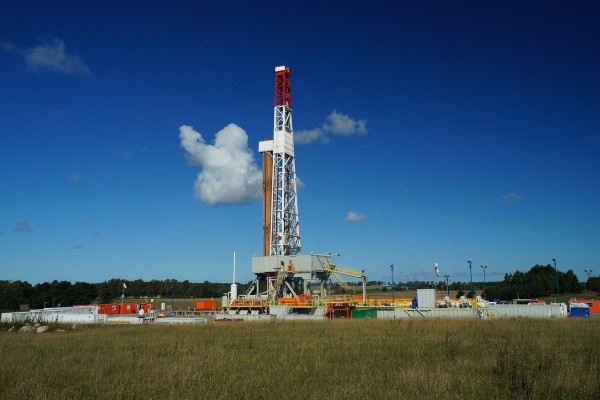 Natural gas production continues to grow in the United States because production continues to get more efficient, according to the U.S. Energy Information Administration.
The EIA report revealed newer wells are boosting production in shale formations across the U.S. Furthermore, the average new well in the Haynesville, Permian, Eagle Ford, Niobrara and Bakken regions in 2019 produced more natural gas than wells drilled in previous years in those same regions.
This trend has persisted for 13 consecutive years in all regions except the Haynesville, which had a brief productivity decline between 2013 and 2015.
Learn more: Kallanish Energy > Efficiencies boost US natural gas production: EIA
This post appeared first on Shale Gas Reporter.