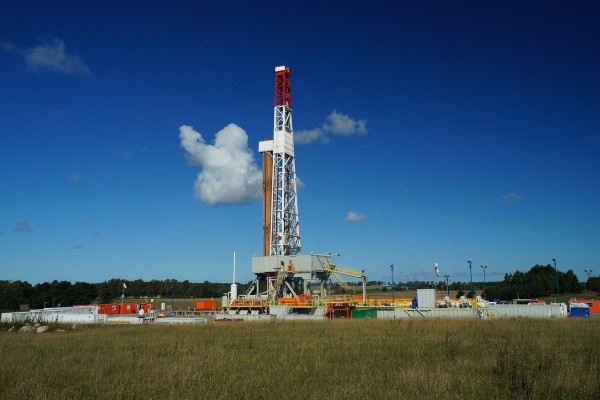 Thirty new permits were issued for Ohio, Pennsylvania and West Virginia from May 10-16, according to Marcellus Drilling News.
Pennsylvania received 14 new permits for wells on three pads in the northeast part of the state.
Ohio received three new permits in Greene county for Eclipse, which is now owned by Southwestern Energy, on one well pad.
West Virginia received 13 new permits with nine of them split between two well pads for Northeast Natural Energy and Tug Hill.
Learn more: Marcellus Drilling News > Weekly Shale Drilling Permits for PA, OH, WV: May 10-16
This post appeared first on Shale Gas Reporter.