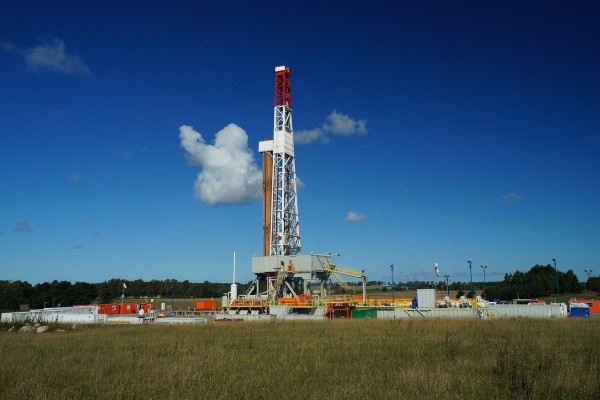 Carroll, Columbiana, Harrison, Belmont, Guernsey, Jefferson, Monroe and Noble counties in Ohio received $141.9 million in real estate property taxes from drilling from 2010-2017, according to the report released Wednesday by the Ohio Oil and Gas Association and Energy in Depth.
Kallanish Energy Reported the top three counties benefiting from tax collections during the same period were as follows:
Harrison County — $40.8 million
Carroll County — $34.6 million
Monroe County — $17.2 million
In 2017, the top tax collectors were:
Harrison County — $12.5 million
Carroll County — $8.5 million
Belmont County — $8.0 million
It's projected the eight Ohio shale counties could collect $200 million to $250 million in property taxes between 2016-2026, said Dan Alfaro of Energy in Depth.
Learn more: Kallanish Energy > Ohio counties get $141.9M in taxes from drillers
This post appeared first on Shale Gas Reporter.