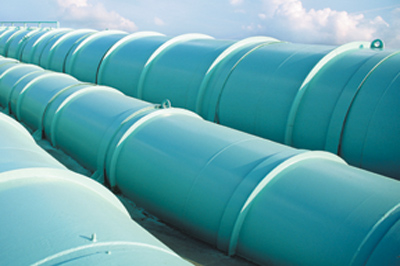 Dominion Energy is buying a 5% share in the Atlantic Coast Pipeline from Southern Co. for $175 million, according to Kallanish Energy.
The deal makes Dominion, based in Richmond, Virginia, the majority partner in the project with a 53% stake. Duke Energy Corp., based in Charlotte, North Carolina, is now a minority partner with a 47% share in the Atlantic Coast Pipeline.
Although the pipeline has faced significant court and regulatory challenges, increasing the projected cost of the project from $4.5 to $5 billion, originally, to $8 billion, the company still has confidence in the eventual completion of the project.
Learn more: Kallanish Energy > Southern sells its stake in ACP to Dominion
This post appeared first on Shale Gas Reporter.