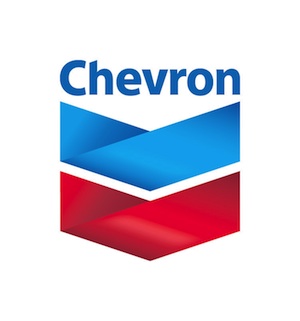 Chevron is completing the biggest energy deal since the COVID-19 pandemic crippled the oil industry and purchasing Nobel Energy for $5 billion, according to CNN.
Nobel Energy shareholders will receive Chevron stock in the all-stock transaction.
Factoring in Nobel's $8 billion in debt, the transaction is valued at $13 billion. Despite, the company's debt, its assets are an attractive and relatively cheap buy for Chevron.
Learn more: CNN > Chevron will buy Nobel Energy for $5 billion – the biggest oil deal since the pandemic
This post appeared first on Shale Gas Reporter.